AN OPEN AND INCLUSIVE ENVIRONMENT WHERE YOU CAN BE YOURSELF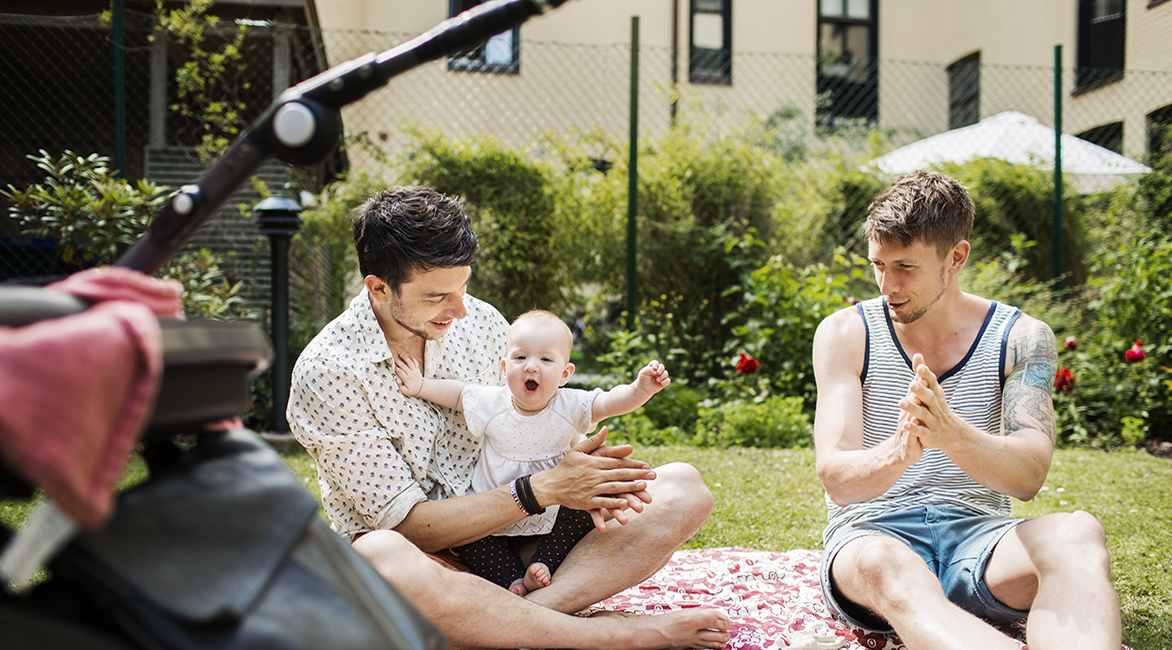 At Sanofi inclusion and diversity are foundational to how we operate and are embedded in our values. We respect the diversity of our people, their backgrounds and experiences. We recognize that to benefit from the wealth that diversity brings, we must lead with inclusion and have a workplace where differences can thrive and be leveraged to empower the lives of patients!
Sanofi Named 2018 Best Companies for Dads

Sanofi US is proud to be named a 2018 Working Mother Best Company for Dads for our ongoing commitment to forward-thinking workplace programs in the areas of parental leave, family support, and job flexibility. As an increasing number of working dads want to be more involved with their families, it is important for Sanofi to provide benefits and a workplace culture that allows dads to be successful both at home and at work.
Sanofi Named to Working Mother's "100 Best Companies" List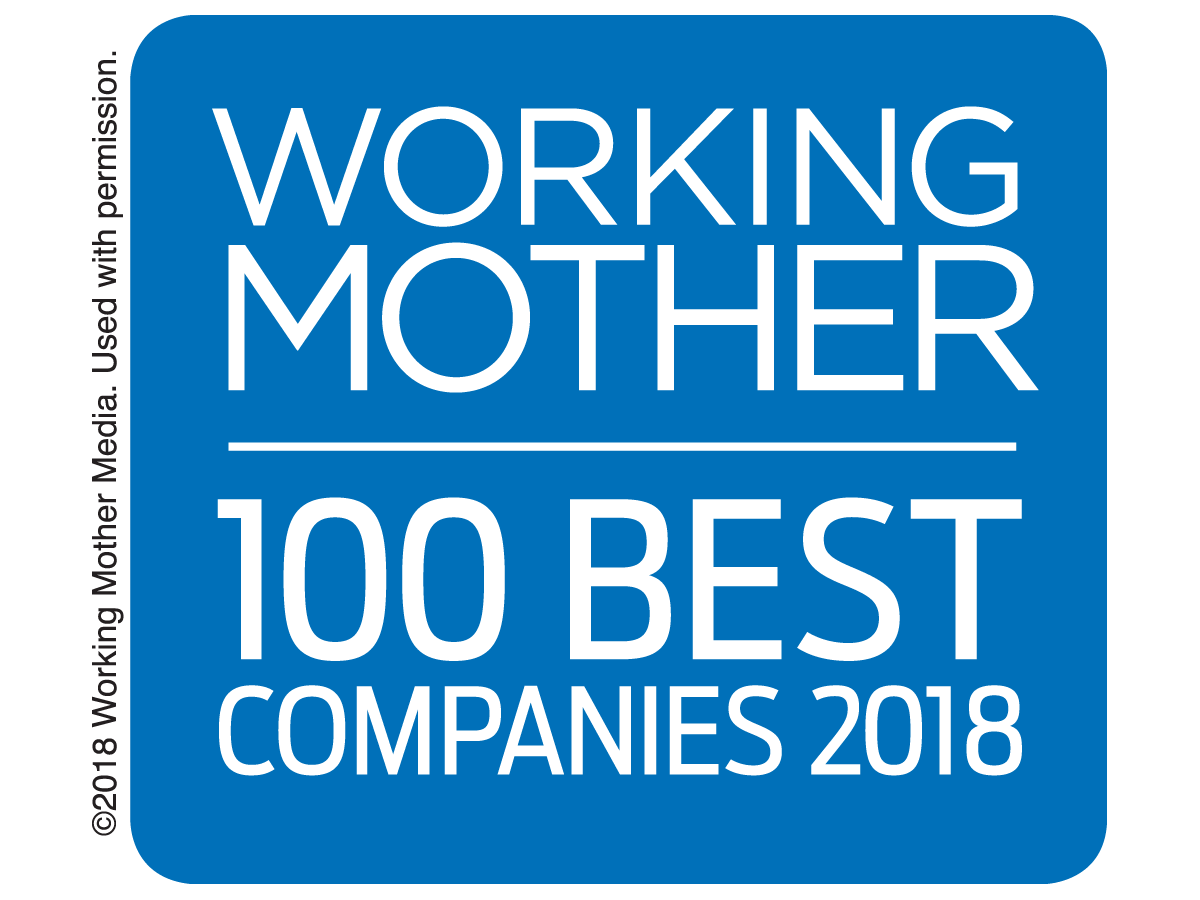 Working Mother has named Sanofi US as one of the top 100 companies for working mothers. The 2018 Working Mother "100 Best Company" list celebrates companies that lead in the areas of female career advancement, paid paternal leave, childcare assistance, benefits, and flexible work schedules.
Following an extensive survey of more than 400 questions, Sanofi is being recognized for offering a wide variety of work-life programs and policies as well as for high female representation at all levels. Highlights of Sanofi's programs include:
Work-life benefits such as free breast milk shipping service, adoption reimbursement for families welcoming a new child and concierge services to help busy employees.

Paid time off policies which include recently enhanced parental leave and bereavement leave.

Strong emphasis on employee health and wellness including onsite flu shot clinics, subsidized weight management programs, health coaching and fitness discounts.
Sanofi US seeks to provide its employees with comprehensive benefits and resources to help support their desire to thrive in every dimension of their lives including physical and financial well-being, work-life integration, making a difference, and inclusion and diversity.
Hear From Our Working Parents
"As a working mom, I appreciate being with a progressive company like Sanofi that celebrates the 'whole person' that we all are, and I see every day how this brings out the best in people and teams." – Shannon Resetich, Head of North America Rare Disease

Read about our Working Mother of the Year, Whose Top Inspiration is:

"My dad, who taught me 'Choices are like words in your autobiography. They write the story of your life.'"

"My number one job is dad. I enjoy what I do and take great pride in it, but I am dad first. You have to work to make the time and utilize the resources you have to be present."– Michael King, Diabetes Project Leader, Senior Director