AN OPEN AND INCLUSIVE ENVIRONMENT WHERE YOU CAN BE YOURSELF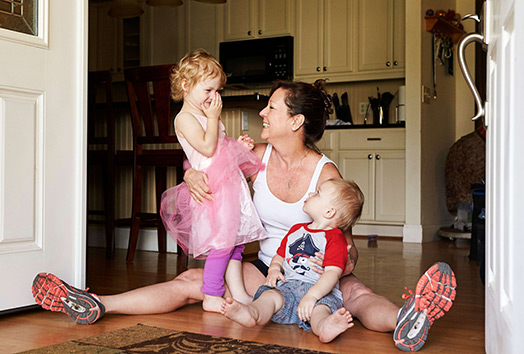 At Sanofi inclusion and diversity are foundational to how we operate and are embedded in our values. We respect the diversity of our people, their backgrounds and experiences. We recognize that to benefit from the wealth that diversity brings, we must lead with inclusion and have a workplace where differences can thrive and be leveraged to empower the lives of patients!
Sanofi Named to Working Mother's "100 Best Companies" List
Working Mother has named Sanofi US as one of the top 100 companies for working mothers. The 2018 Working Mother "100 Best Company" list celebrates companies that lead in the areas of female career advancement, paid paternal leave, childcare assistance, benefits, and flexible work schedules.
"Sanofi is honored to have earned a place on this highly influential list of industry leaders," said Clint Wallace, Chair of the US Country Council and SVP of Human Resources for Sanofi North America. "We are proud of our culture which offers a diverse workplace, excellent family benefits and flexibility for the ever-changing needs of our employees."
Sanofi is being recognized for offering a wide variety of work-life programs and policies as well as for high female representation at all levels. Highlights of Sanofi's programs include:
Work-life benefits such as free breast milk shipping service, adoption reimbursement for families welcoming a new child and concierge services to help busy employees.
Paid time off policies which include recently enhanced parental leave and bereavement leave.
Strong emphasis on employee health and wellness including onsite flu shot clinics, subsidized weight management programs, health coaching and fitness discounts.
The Working Mother 100 Best Companies are selected following an extensive survey which includes more than 400 questions focused on representation of women in the workforce, parental leave, family support, advancement programs and flexibility.
Sanofi US seeks to provide its employees with comprehensive benefits and resources to help support their desire to thrive in every dimension of their lives including physical and financial well-being, work-life integration, making a difference, and inclusion and diversity.
Working Mother Honors 'What's #TrueToYou?' Winner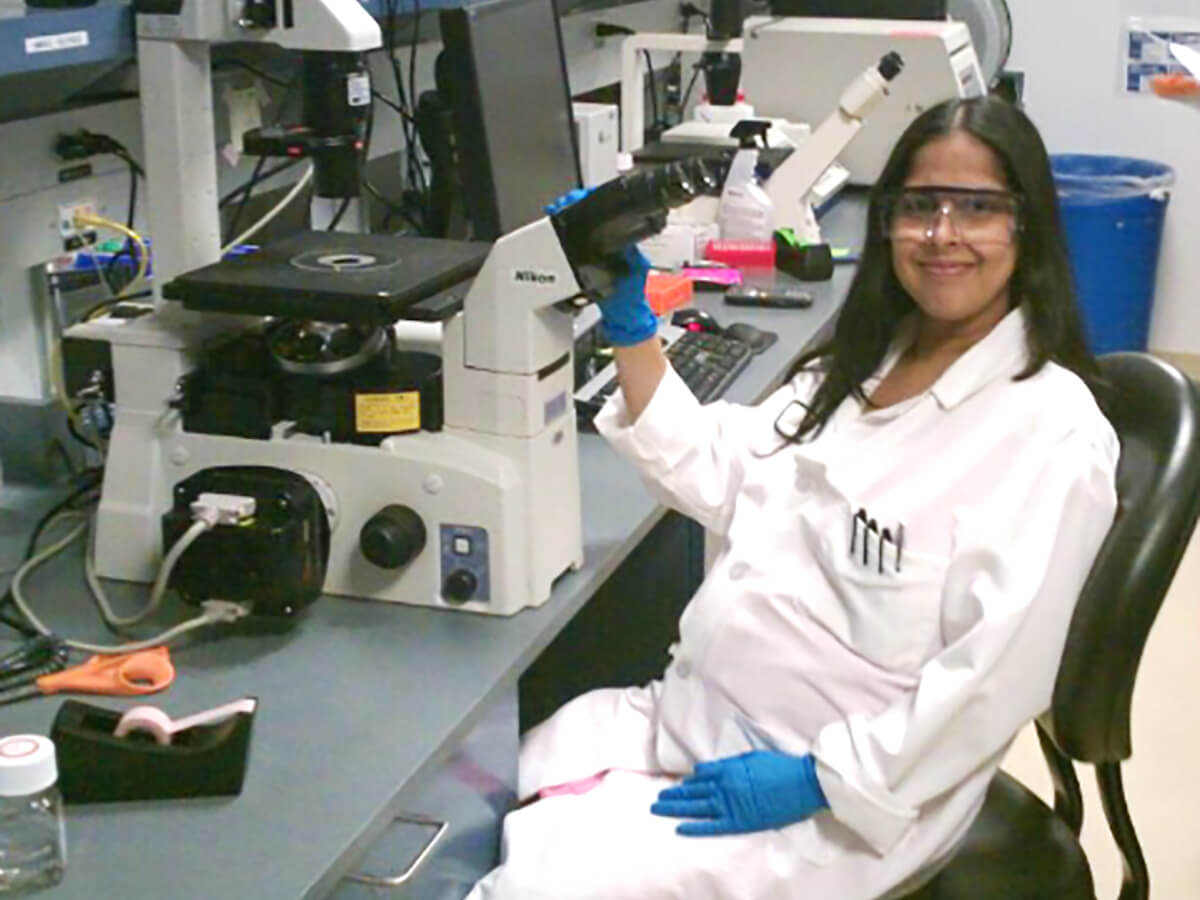 On July 12 and 13, Annu Jain, Senior Scientist, attended the Working Mother Media Multicultural Women's National Conference as a winner of their #TruetoYou contest, which encouraged women to submit a photo that celebrated individuality and authenticity.
"This was my first time attending a non-science conference," says Annu. "The biggest thing I learned was to be my authentic self and never question the space I was in," says Annu.
Click here to learn more about Annu, what inspired her to become a scientist and the advice she has for girls who are thinking of pursuing a career in science.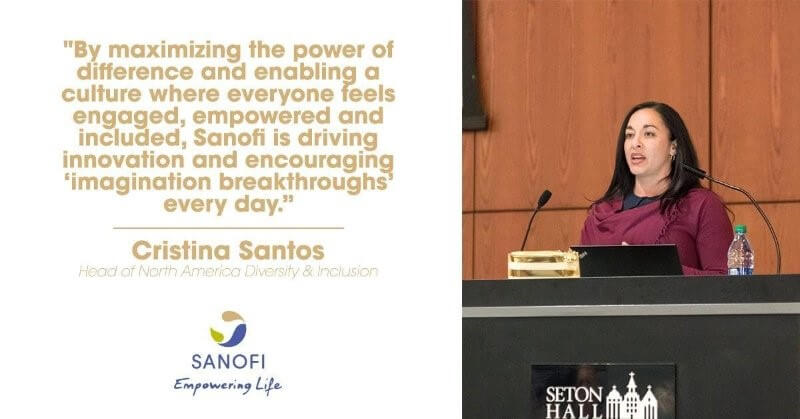 Other Noteworthy Accolades
Human Rights Campaign Foundation's

Sanofi US is proud to be named as a Best Place to Work and a 100% rating from the Human Rights Campaign's Corporate Equality Index. Human Rights Campaign Foundation's 2017 Corporate Equality Index is the national benchmarking tool on corporate policies and practices pertinent to lesbian, gay, bisexual and transgender employees.

Dave Thomas Foundation's Best Adoption-Friendly Workplace

Sanofi continues to be recognized as one of top 100 companies that go the extra mile to provide adoption benefits in the workplace by the Dave Thomas Foundation's Best Adoption-Friendly Workplace.

Employer Support of the Guard and Reserve

Sanofi has been recognized by Employer Support of the Guard and Reserve as a company that supports their Guard and Reserve employees.

2018 Diversity Top 50 Companies for Diversity

Sanofi US is proud to be on the 2018 Diversity Top 50 Companies for Diversity list! We are committed to exploring new ways to embrace diversity within the organization as well as reflect Sanofi's diverse patient and customer base.Click here for more info.