Make your next step your greatest.
Designed for high-caliber Ph.D. graduates, our Postdoctoral Program is a comprehensive training program that helps you advance your scientific career in a state-of-the-art environment. Over the course of the three-year program, you'll push the boundaries of innovation as you conduct groundbreaking research. You'll also learn what it means to work in Sanofi's cutting-edge environment, as you prepare yourself for a career with a global leader in healthcare.

Mission Statement
Our Research and Development department at Sanofi works with passion to understand and solve some of the world's most difficult biomedical problems facing patients and their healthcare providers. One of our most important assets in this quest is our team of Postdoctoral Scientists. Along with innovative ideas and boundless enthusiasm, they also share our desire to continue to learn and work towards our shared passion.
A Day in the Life of a Postdoc
What does a typical day look like for you?
My day usually begins with performing in vitro experiments including maintenance of cell culture and other primary cell-based assays. Since my postdoctoral project involves transcriptomic analysis, I work very closely with the Translational sciences team to discuss data interpretation and visualization. I also participate in cluster meetings to learn and better understand the workflow behind drug discovery.
What most excites you about the work you are doing?
One of the most exciting parts about this fellowship is that aside from expanding the current knowledge of the field, I am also contributing directly to improving the welfare of patients.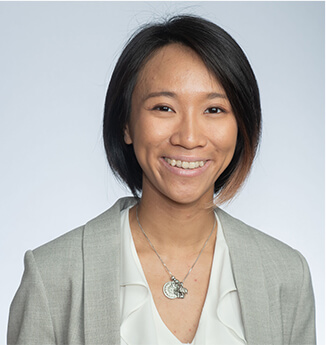 Agnes Cheong
Postdoctoral fellow, Precision Neurology, Rare and Neurological Diseases Research Therapeutic Area
What attracted you to Sanofi's Postdoctoral Program versus your other options?
What attracted me most to Sanofi's postdoctoral fellowship program were not only the resources available to you as a scientist to do cutting-edge research, but also the postdoctoral community. With the events such as "Lunch and Learn" and "Lunch and Share" you ensure that you have constant interaction with the other postdocs within the company. Additionally, with events with the postdoctoral symposium, you ensure interaction with the company as a whole. As a postdoctoral fellow here at Sanofi, you feel immense support from the organization as a whole.
What most excites you about the work you are doing?
What excites me most about the work I am doing is the direct impact our work has on patients' lives. As a postdoc, you have the resources and tools in order to do very translational projects that will change the course of science and are at the cutting edge of research. It truly is a once in a lifetime experience.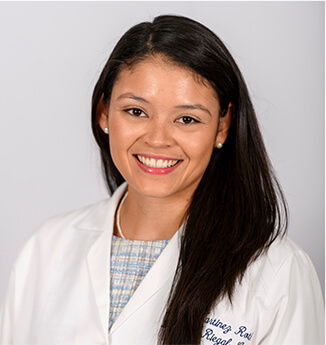 Sarah Martinez Roth
Postdoctoral Fellow, Type 2 Inflammation & Fibrosis, Immunology & Inflammation Research Therapeutic Area
Physician Program Highlights
Explore Career
Ideal roles for physicians looking to explore career challenges and opportunities beyond the bedside
Advanced Technology
Develop advanced technology to battle the world's most difficult biomedical challenges
Development
Join our annual development week which showcases mentorship and preceptorship programs at Sanofi
New Products
Work on our robust pipeline of new products as part of an engaged, driven team focused on advancing Sanofis mission
Laboratories
Opportunities available in laboratories around the country – many remote jobs are also part of program
Global
Global scope of innovative clinical research, clinical development and clinical trials
Opportunities
Career opportunities with a science-driven organization committed to leading the way in terms of breakthroughs and discoveries
Gain Exposure
Gain exposure to many different areas of our company and explore potential career paths
Flexible Workplace
Under our hybrid model, Sanofi employees spend 2-3 days each week in our designated place of work, and we encourage teams to find ways to work more flexibly
Community Outreach
Work on community outreach programs that help all of our neighbors
"I chose Sanofi because I was impressed with my mentor, the project proposal, and the interactions of the Immuno-Oncology team. I knew that I would be able to learn and grow in this position and that my mentor would provide me with career advice and opportunities to gain valuable insight into the drug development process. I also knew that I would work with a team of collaborative scientists who aren't afraid to tackle challenging projects with a team-based science approach."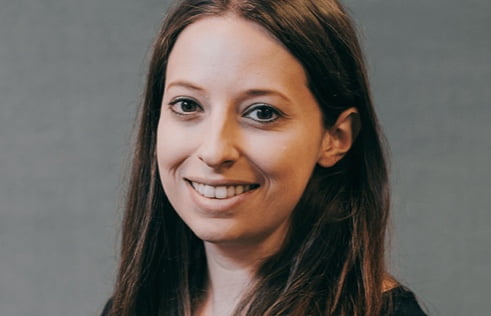 Alyssa Flynn, PhD
Scientist, Immuno-Oncology, Sanofi
" liked having sufficient resources and support, and getting exposure to the pipeline programs and being able to learn about how research is done in a big pharma setting"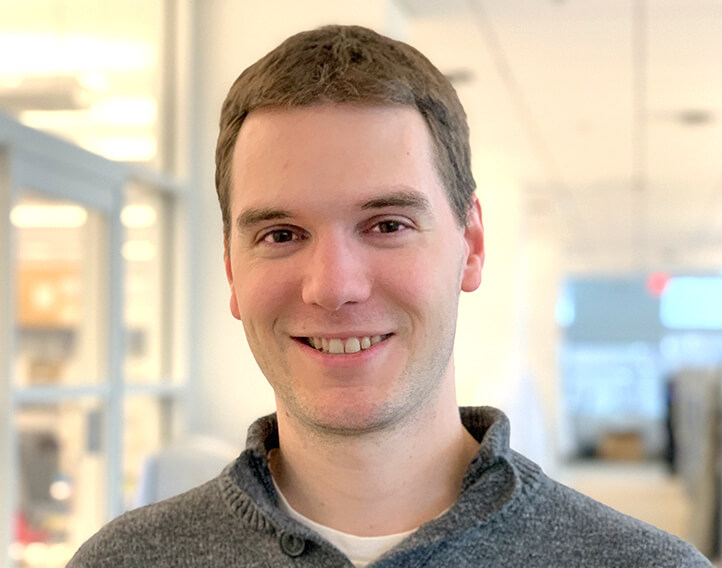 Matija Zelic
Scientist, Precision Neurology and Neuroinflammation Cluster, Rare and Neurologic Disease Research Therapeutic Area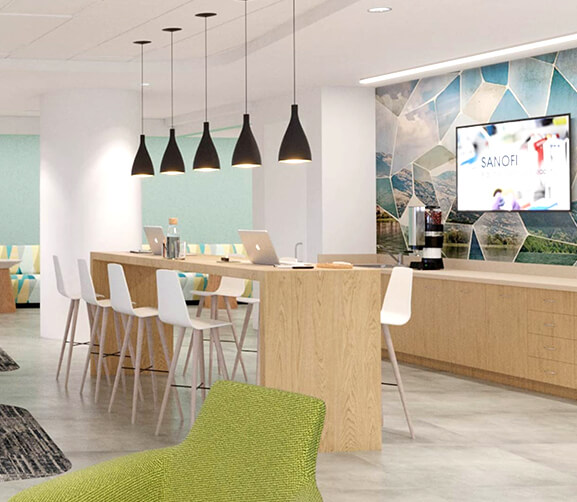 Cambridge Crossing
Planned for early 2022, Sanofi will relocate its U.S. research headquarters to a new 900,000-square-foot, two-building campus at Cambridge Crossing. Our move to the Greater Boston area will empower enhanced collaboration within the Massachusetts-based R&D, Medical, Commercial and Global functions in the heart of the biotech/pharma community.
Sanofi's new East Cambridge campus will be part of a 45-acre mixed-use neighborhood linked by green spaces and bike paths with a childcare center, two MBTA stops (Green and Orange lines), fitness/wellness facility, artisanal stores, and bike storage with locker and shower rooms. Please stay tuned for further updates of our Grand Opening in Cambridge Crossing!
Networking
To help our teams stay ahead of the technology curve, we regularly attend networking events and symposiums with other postdoctoral colleagues. Here are some internal and external programs that we're involved with:
Internal events
Throughout the year, we hold Fireside Chats, Lunch & Learns, and Lunch & Shares so colleagues can share experiences and projects within our community of Sanofi postdocs.
Massachusetts Industry Postdoc Association (MIPA)
This regional coalition of postdocs and postdoctoral associations from Boston-area institutes aims to foster a sense of community, encourage increased communication and aid in creating a collaborative environment.
Boston Postdoctoral Association (BPDA)
This city-wide association supports postdocs by organizing career development, social and advocacy events.
Corporate Recognition
At Sanofi U.S., our actions demonstrate our commitment to patients, public health and our people every day. We are recognized for our achievements in scientific innovation, patient advocacy and workplace environment.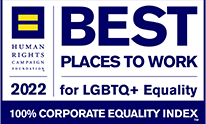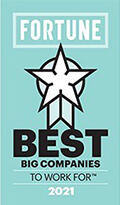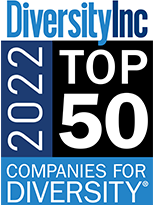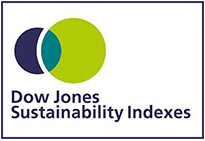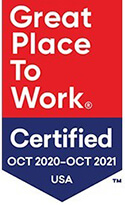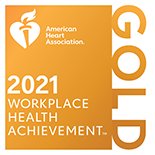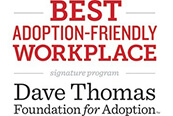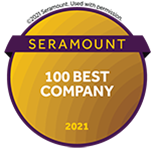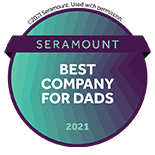 Contact Us
The Sanofi Talent Acquisition team assists prospective and current Research Postdoctoral Program program candidates throughout the application process. Their support includes applying and position inquiries, phone interview scheduling, technical troubleshooting, and general status updates. If you have any questions about the application process, please give us a call at 866-SANOFI12 (866-726-6342).