An opportunity to make a global impact.
As an organization driven by science, Sanofi knows the power of innovation. At Sanofi, physicians like you have the opportunity to collaborate on new ideas and challenge the established thinking. That's how we continue to develop new treatments in these growing areas, including cancer drugs and vaccine development. It's an exciting time in these growing areas, and our robust pipeline of products continues to define and redefine what's truly possible. This is where you can work with other researchers on projects with a global impact. Projects that could change countless lives forever.
You'll also have the opportunity to take your innovations and develop them into treatments and vaccines to prevent illness – seeing your state-of-the-art thinking help patients, including children, around the world. If you are a recent medical student, physician or just looking for a wonderful MD career at Sanofi come join us!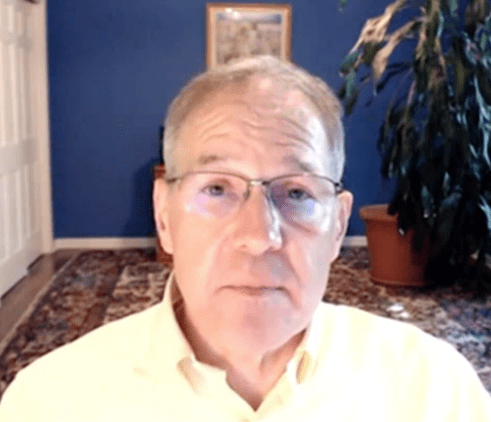 Meet our Physician Leaders
All physicians with Sanofi share a passion for sustained scientific excellence. That's because we are driven by the scope of the health challenges faced by people around the world. Working together, we simplify processes, develop our talent and create medical advances that revolutionize scientific knowledge. To all of us, there is no higher calling than creating breakthrough innovations that can transform, extend and potentially save lives.
Watch the video
4 categories of scientific
are rewarded annually through our Global R&D Science Awards
Persons ages 2+ are protected
by our latest innovation, MenQuadfi, an FDA-approved meningococcal vaccine
All Sanofi R&D employees
are ambassadors for our community, promoting the value of science by the work they do
5 Year Strategic Collaboration
with MD Anderson Cancer Center to accelerate investigational treatments
Selected to supply 100 million doses
of COVID-19 vaccine to the U.S. Government
Your Possibilities with Sanofi
As a new physician with us, you'll have multiple opportunities for your career to grow.
1
Clinical Studies Operations
Implement and execute clinical studies around the globe to advance novel medicines for patients with unmet needs in all therapeutic areas/diseases.
2
Global Safety Officer
In this role you will lead cross-functional Safety Management and Analysis Teams, helping provide new medicines and sustain established therapies to patients
3
Medical Affairs
We are medical professionals helping clinicians identifying the best patients for our treatment through evidence generation and scientific data dissemination.
4
Clinical Research & Development
Here, you will be able to generate and communicate data that supports the best use of our treatments and the highest benefit for the patients we serve.
Physician Program Highlights
Advanced Technology
Work with advanced technology to battle the world's most difficult biomedical challenges
Choose a Career Path
Opportunities to choose a career path within Sanofi and to switch fields from general to specialty
Innovative
Global scope of innovative clinical research, clinical development and clinical trials
Gain Exposure
Gain exposure to many different areas of the organization as you transition from grad school to your career
Mentorship
Mentorship opportunities with leading minds in the industry can help guide your career growth
Global Symposium
Annual Global Postdoc Symposium allows colleagues the unique opportunity to learn and network with key leaders within Sanofi
Opportunities
Career opportunities with a science-driven organization committed to leading the way in terms of breakthroughs and discoveries
Gain Exposure
Gain exposure to many different areas of our company and explore potential career paths
Flexible Workplace
Under our hybrid model, Sanofi employees spend 2-3 days each week in our designated place of work, and we encourage teams to find ways to work more flexibly
Community Outreach
Work on community outreach programs that help all of our neighbors
" All of my colleagues are focused on following the science and doing the best for the patient. This reinforces Sanofi's commitment to high-quality research and patient care. Truly an awesome place to work! "
Networking
To help our teams remain on the leading edge, we look to attend more virtual networking events and symposiums. These, as well as internal events like our Lunch and Learn series, will help all of our people stay ahead of the curve.
We're also a member of professional organizations focusing on these issues:
Environmental impact

Since 2017, we've been a member of the Pharmaceutical Supply Chain Initiative. This is a group of 40 pharmaceutical and healthcare companies who share a vision of better social, environmental and economic outcomes for suppliers.

Medical Impact

We're a founding member of the Access Accelerated (AA) initiative. This international coalition of leading biopharmaceutical companies works to address the burden of non-communicable diseases in lower income countries.
iMove presentation and testimonials
Inclusion and Diversity at Sanofi
Our commitment to innovation requires diverse teams at every level of our organization. We actively support this by mitigating similarity bias, or our natural inclination to surround ourselves with people who think, act, and look like us. We will provide and ensure equal employment opportunity to all employees and applicants.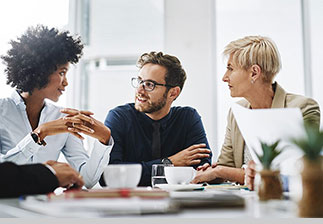 Our approach to work/life balance
In our hybrid environment, we encourage our people to work in our offices 50% of the time. This allows our teams to find ways to engage each other more flexibly and optimize their productivity, levels of engagement and work experience.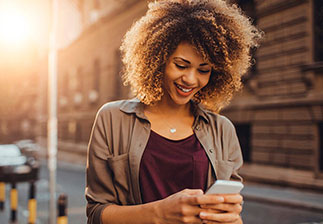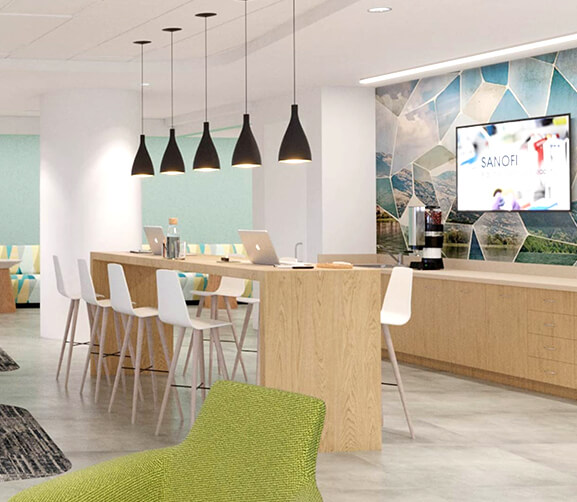 Cambridge Crossing
Planned for early 2022, Sanofi will relocate its U.S. research headquarters to a new 900,000-square-foot, two-building campus at Cambridge Crossing. Our move to the Greater Boston area will empower enhanced collaboration within the Massachusetts-based R&D, Medical, Commercial and Global functions in the heart of the biotech/pharma community.
Sanofi's new East Cambridge campus will be part of a 45-acre mixed-use neighborhood linked by green spaces and bike paths with a childcare center, two MBTA stops (Green and Orange lines), fitness/wellness facility, artisanal stores, and bike storage with locker and shower rooms. Please stay tuned for further updates of our Grand Opening in Cambridge Crossing!
Corporate Recognition
At Sanofi U.S., our actions demonstrate our commitment to patients, public health and our people every day. We are recognized for our achievements in scientific innovation, patient advocacy and workplace environment.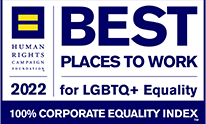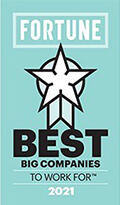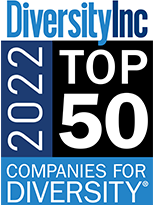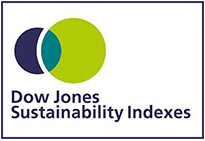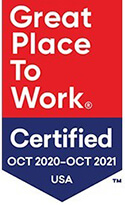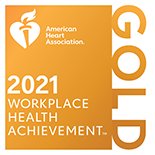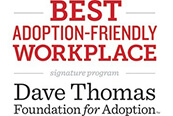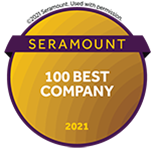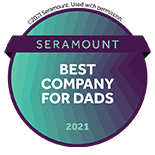 Contact Us
The Sanofi Talent Acquisition team assists prospective and current Research Postdoctoral Program program candidates throughout the application process. Their support includes applying and position inquiries, phone interview scheduling, technical troubleshooting, and general status updates. If you have any questions about the application process, please give us a call at 866-SANOFI12 (866-726-6342).