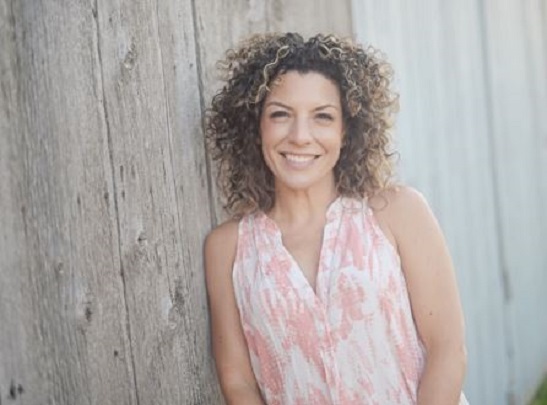 One of the best things about Sanofi Genzyme Canada is the consistently fun and dynamic work environment that I get to be a part of. Regardless of the challenge at hand, I know I will be tackling it with a great group of people who I genuinely enjoy spending time with. The relaxed culture and emphasis on collaboration means my days are not just productive - they are filled with a shared sense of purpose and a lot of laughter.
Kristin Ouimet
National Sales Manager
THIS IS MY SANOFI. DISCOVER YOURS.