JOIN Sanofi Genzyme and Impact the lives of patients around the world
Making a positive impact. It's what we all strive to achieve through the work we do. At Sanofi Genzyme, you will apply your skills and dedication toward making the biggest difference of all; improving people's lives.
As a leader in immunology, we develop, launch, and commercialize specialty treatments for debilitating diseases. As we continue to build our capabilities in biologics, we are looking for the best sales professionals and business managers in this business area.
At Sanofi Genzyme, you will take full advantage of your creative and entrepreneurial mindset. Offering the agility of a nimble, innovative specialty care business and the resources and growth opportunities of a global healthcare leader, you'll discover the best of both worlds at Sanofi Genzyme. Explore our sales and marketing roles, and make an impact with us.
Meet some of the North America team.

As I considered a career with Sanofi Genzyme my research led to one central theme that kept surfacing… When the organization says it's about the patient, they truly mean it! Everything we do on team Dupixent is meant to make a difference in the lives of appropriate patients and I can say with confidence that this fuels my team and I to stretch ourselves, work diligently and assure our customers know why Dupixent is the right option across approved indications. The mission is clear and our collective passions are evident daily and serve to fuel us on even the toughest of days! I am so proud to be on team Dupixent and appreciate the collective support across the organization that keeps me energized and engaged every single day!!!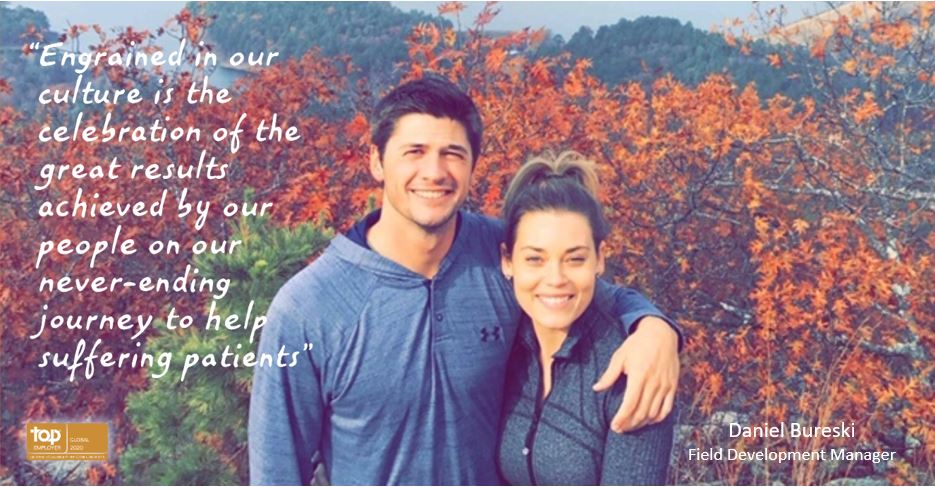 Having joined the Sanofi Genzyme family as a Dupixent Area Business Manager (Dermatology) almost 3 years ago, it certainly felt like home right away. I had the good fortune of immediately being surrounded by great mentors that showed genuine interest in my success and professional development, which sums up the culture we have on this team. In my current role, I take great pride in helping to support our teammates as they grow their careers and contribute to the organization's success!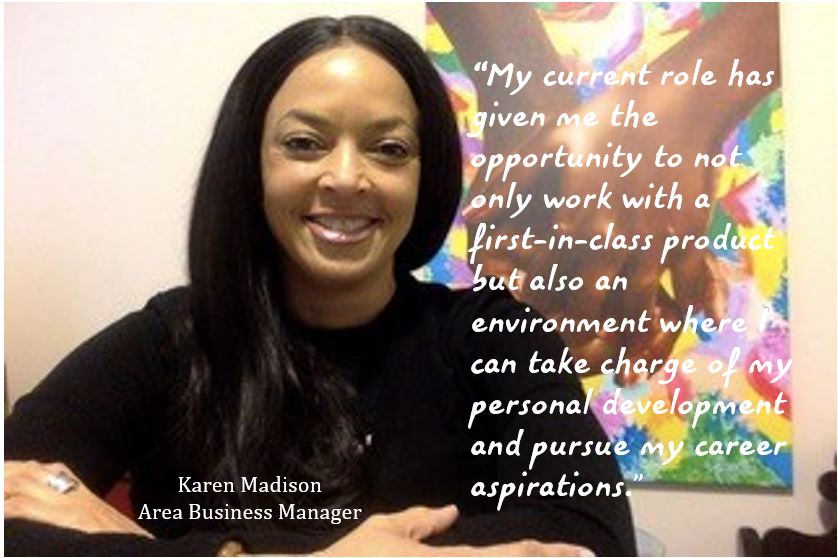 I have truly appreciated my time here at Sanofi. As an individual contributor I have been able to challenge myself and grow within my role by moving to different business units within the organization. My current role as a Dupixent Area Business Manager has given me the opportunity to not only work with a first-in-class product but also an environment where I can take charge of my personal development and pursue my career aspirations. I feel very extremely fortunate.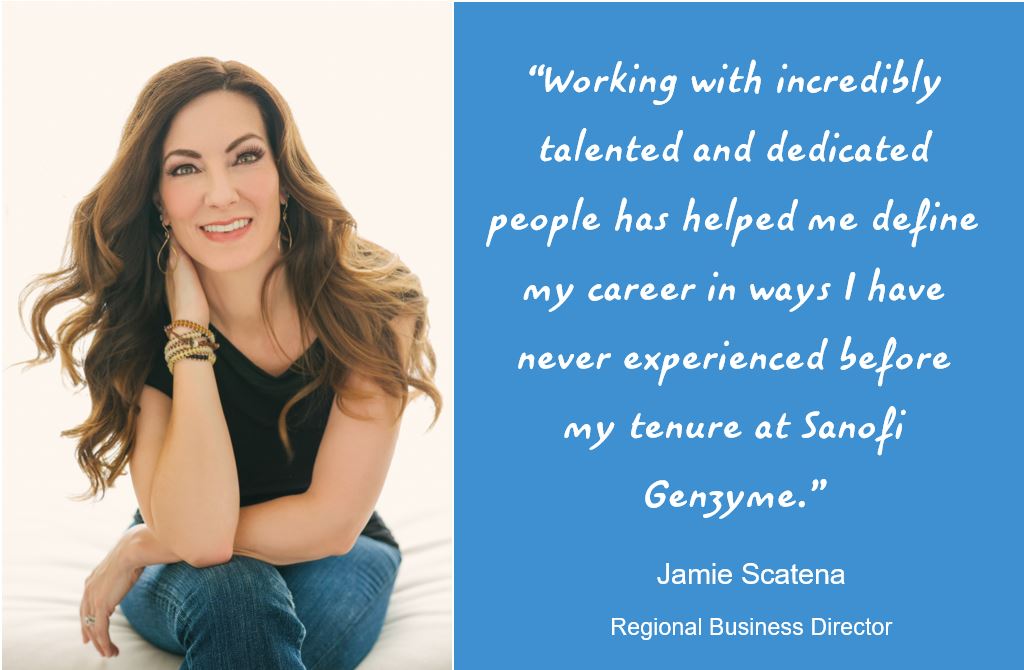 Since starting with SGZ in 2017, I have held the roles of Executive Area Business Manager, Zone Development Manager and now Regional Business Director of the Respiratory Big Sky team. Having the opportunity to support a product like Dupixent that helps many patients has been truly been a career highlight. Moreover, working with incredibly talented and dedicated people has helped me define my career in ways I have never experienced before my tenure at Sanofi Genzyme. The culture and emphasis on development here is top notch-no one will tell you "no" if you ask for 30 minutes of their time. Accountability, ownership and allyship are considered paramount and encouraged. Curiosity, humility and courage are celebrated.
Join Our Talent Community
Join our Talent Network and get Sanofi communications delivered to your inbox. By submitting your information, you acknowledge that you have read our privacy policy and consent to receive email communication from Sanofi.
Sign Up