Sanofi's Cambridge, MA expansion fulfills our desire to unite a workforce previously situated across multiple locations.
Dubbed Sanofi at Cambridge Crossing, our new state-of-the-art facility will create an innovation hub promoting close collaboration and integration among business units.
Join us and become part of a team dedicated to chasing the miracles of science to improve people's lives.
| | | | | |
| --- | --- | --- | --- | --- |
| | | | | |
| Cambridge Crossing | | Innovation in action | | Sustainable and Green |
| We're bringing together 2,500 people from across our organization — R&D, Medical, Commercial and Global colleagues all working to realize the power of collaboration. | | Our flexible lab of the future will transform how we conduct research, while our innovation center will be fully integrated with existing R&D locations. | | Our new facility was built to minimize the environmental impact — helping protect our planet and people. Using resources efficiently, we're providing greener, healthier workspaces. |
| | | | | |
| | | | | |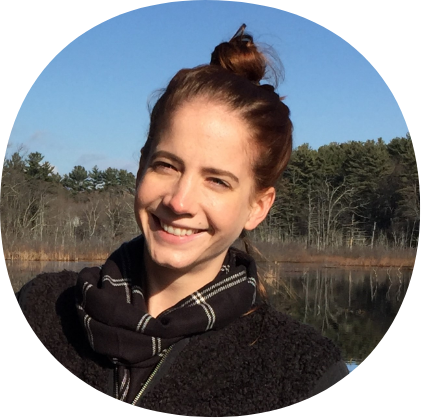 "In Specialty Care, we do the right thing for patients in the right way. We emphasize chasing change and reinventing healthcare by challenging the status quo and providing solutions for people we help. I am rewarded each day knowing the impact my roles has and the ability to do what's never been done before."

-Anna Broholm

Senior Product Account Manager Patient Support Services, US Rare Disease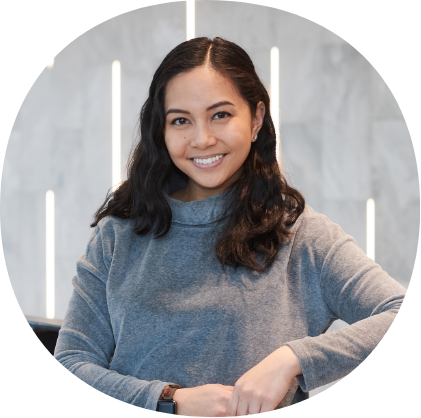 "I have had the opportunity to branch out of the traditional roles of a pharmacist and pursue a different career path that still supports patients in an impactful way. I have been able to apply my scientific background in a new and exciting way, which pushes me to grow every single day. I'm so thankful to be surrounded by and learn from such passionate and talented colleagues."

- Belle Estee Dante

Senior Product Manager, Consumer, Gaucher Marketing Specialty Care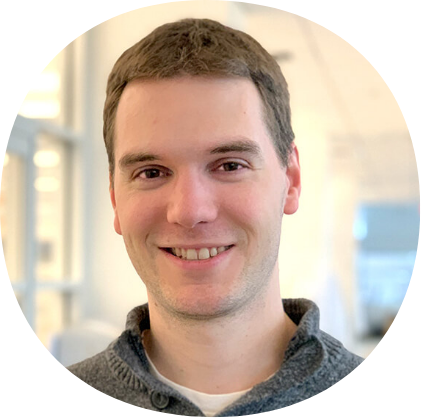 "I like having sufficient resources and support, and getting exposure to the pipeline programs and being able to learn about how research is done in a big pharma setting."

-Matija Zelic

Scientist, Precision Neurology and Neuroinflammation Cluster, Rare and Neurologic Disease Research Therapeutic Area
Jobs at Cambridge Crossing